Our buffalo lake pier & charlie
Carnival for the big kids!
Our buffalo lake pier & charlie
MAY 6TH, 7TH, & 8TH




2022




1ST WEEKEND OF MAY EVERY YEAR!



Charlie
Welcome, Im Charlie!
Welcome to Montello, Wisconsin for the 9th annual Fish-N-Fun festival, May 6, 7 & 8th, 2022! Sponsored by our local businesses, residents & the Montello Area Chamber. This city-wide fest offers entertainment for everyone. Admission is free! Come for a day or stay and play the entire weekend! Also don't forget to meet me, Charlie, the Fish-N-Fun mascot at the Fish-N-Fun festival!
We can't wait to see you!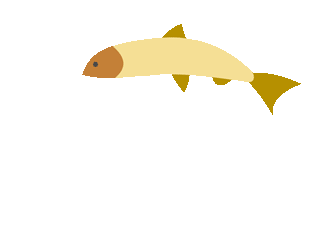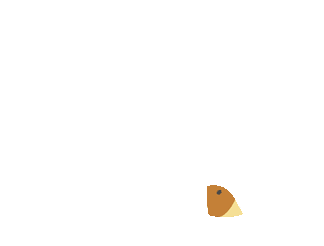 FUN FOR ALL
Friday
Friday evening kicks off at 4 p.m. with a carnival, crafters & vendors more. Enjoy music during dinner and then pump up the volume for a street dance that you won't want to miss.
Saturday munch on cotton candy between thrilling carnival rides, activities, petting zoo, shows, casting contest and so much fun at the city park. Rock out with live music Saturday night to "Road Trip" on West St. from 7:30-11pm!
On Sunday, shop till you drop at our local retailers, food, craft, flea market and other vendors. Enjoy amazing food downtown and listen to some music play some Bingo at the park!
Wear your 2022 Fish-N-Fun button at our participating businesses to take advantage of discounts, promotions, and raffles throughout town.
Buttons cost only $5.00 each
and all proceeds stay right here to support our community.
Street Dance
Friday: 7:30-10pm "Best Practice"
(Rock/Pop/Country)
Sponsored by:
'Tween the Lakes Motel, H&H Pools & Spas
& Rustic Saloon

Saturday 7:30-11 "ROAD TRIP"
Sponsored by Metta Homes & Transport
& Metta Sewer & Excavating!
Sunday 11-3
Enjoy a street dance right downtown on West street. Shop, Eat and then dance!
Sporting Events
Family Fun for ALL
Carnival, GAMES, FOOD
Casting Contest
Petting Zoo
Kips Kids Fun Show
Kids Bird House Building
Kids Fishing Contest
Bingo
& So much more!