Sporting Events & Advanced Tickets
Buttons!
Buy your Buttons in advanced! $5
At.......
Carnival Tickets!
​
Will let you know about getting them soon!!!
So much FREE stuff to do! So help support a buy a button!
ALL FREE:
All BANDS admission & music all weekend
Raffles & Drawings ALL WEEKEND
Kips Kids Fun Show
Kids Casting Contest
Bird House Building
Kids Fishing Contest
To name a few & So many more!!!!!!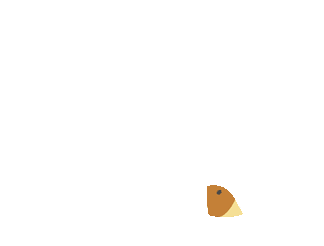 Street Dances!
Come enjoy, dance, listen & socialize during our great bands! There is a beer tent, so please be prepared to have your I.D. All the bands are FREE admission, we do hope that you at least buy a button to help support & help us to continue to pay for these great bands coming in!!!
Friday 7:30-10pm is "Best Practice"
(Rock/Pop/Country Cover Band)

Saturday 7:30-11 is "Road Trip"

Sunday 11-3pm
Of course after all the bands are done, or if you choose to go to any of the bars after SAFE RIDE is available! Please use it! Thanks to the Marquette County Tavern League.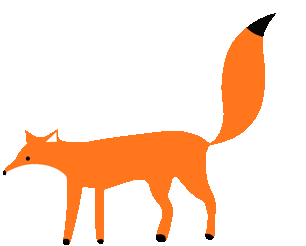 Softball Tournaments:
(Not this year Unfortunately!! Hopefully it will be back next year!)